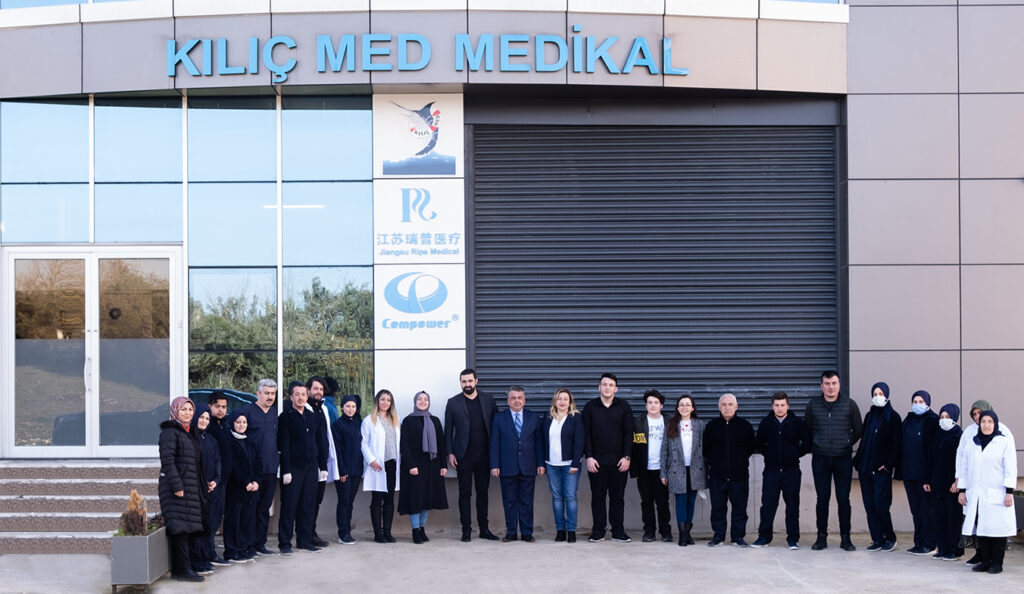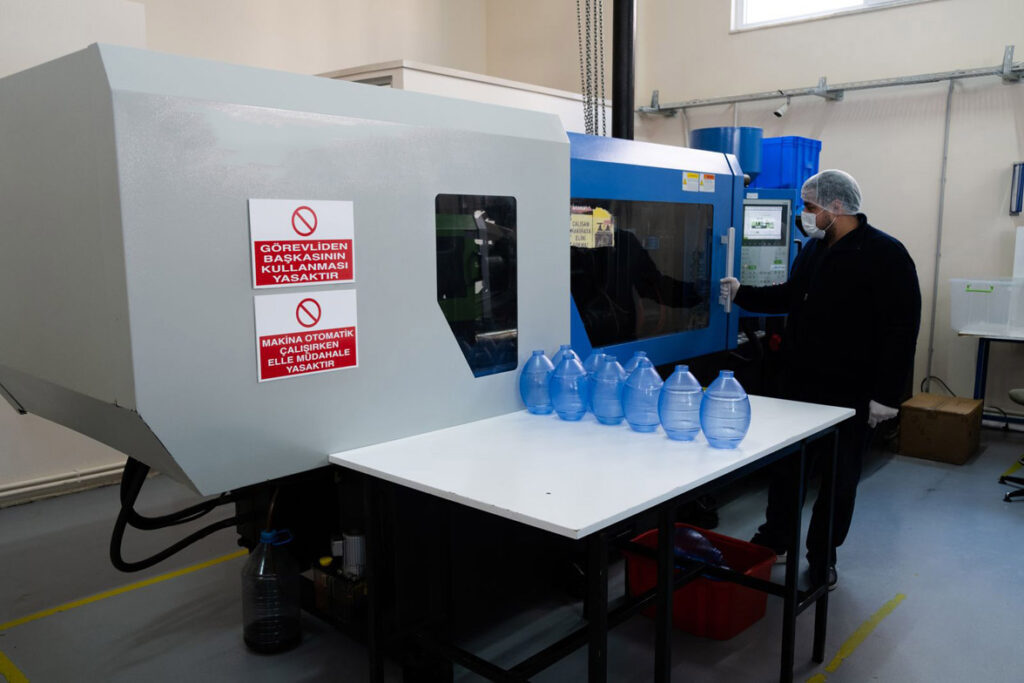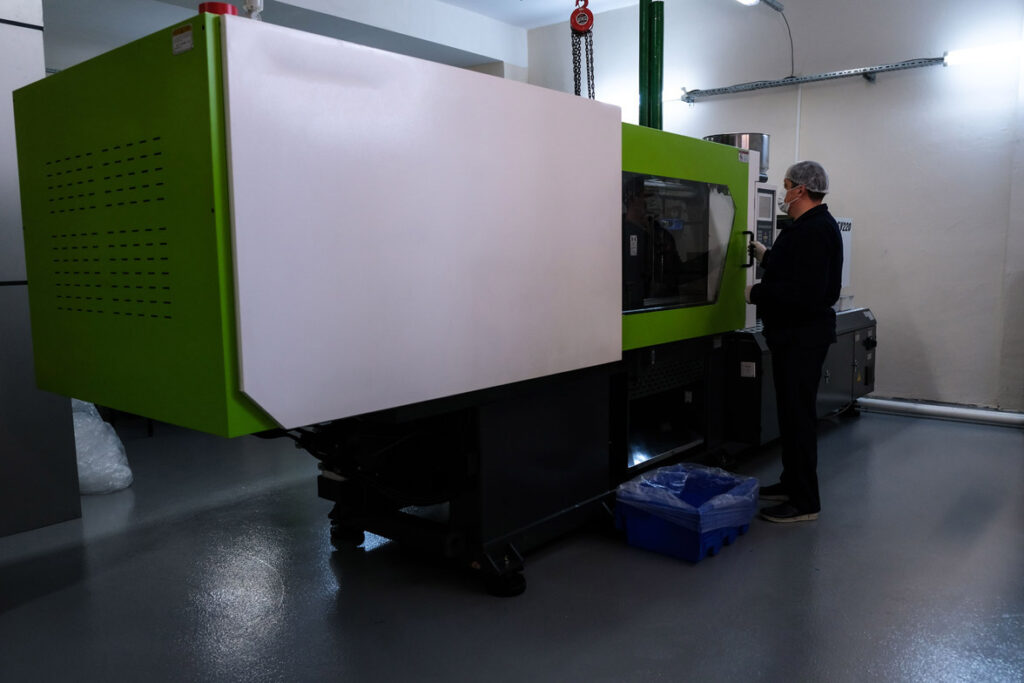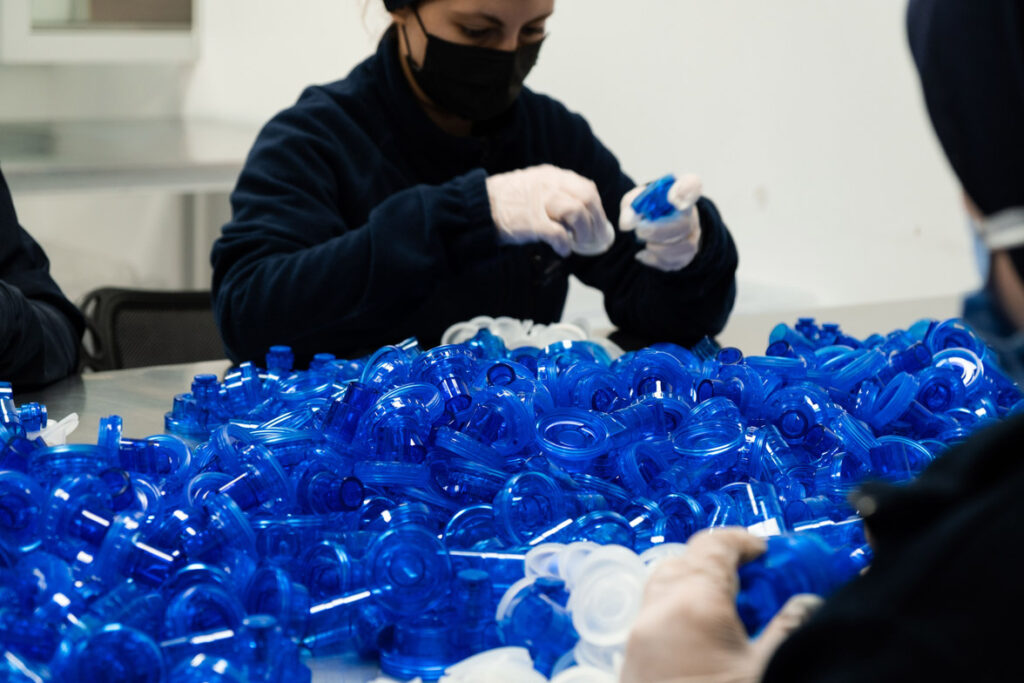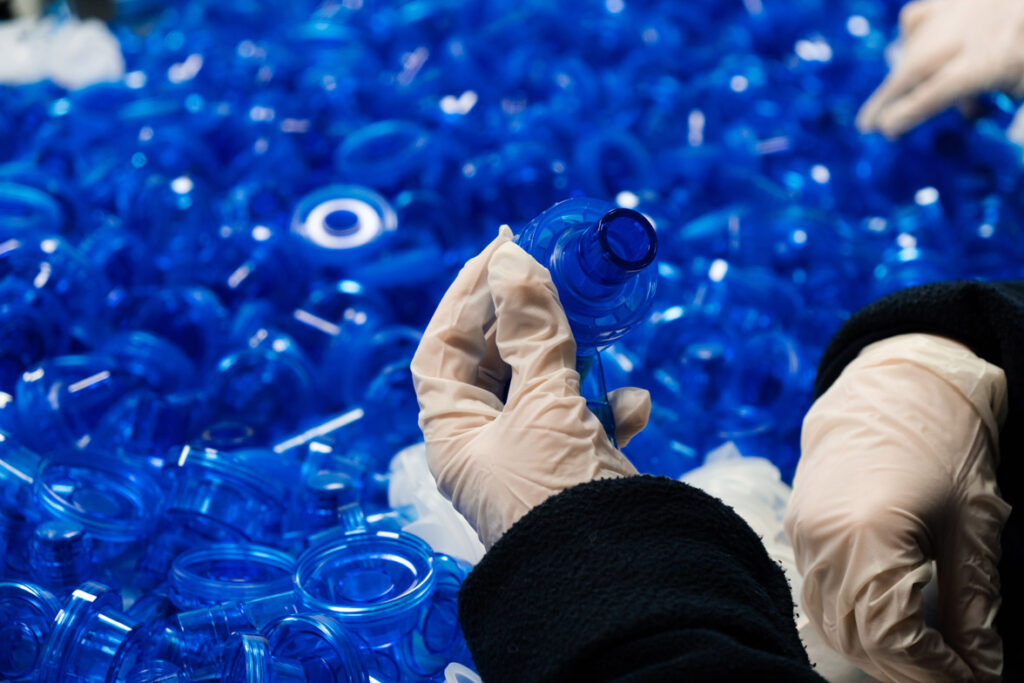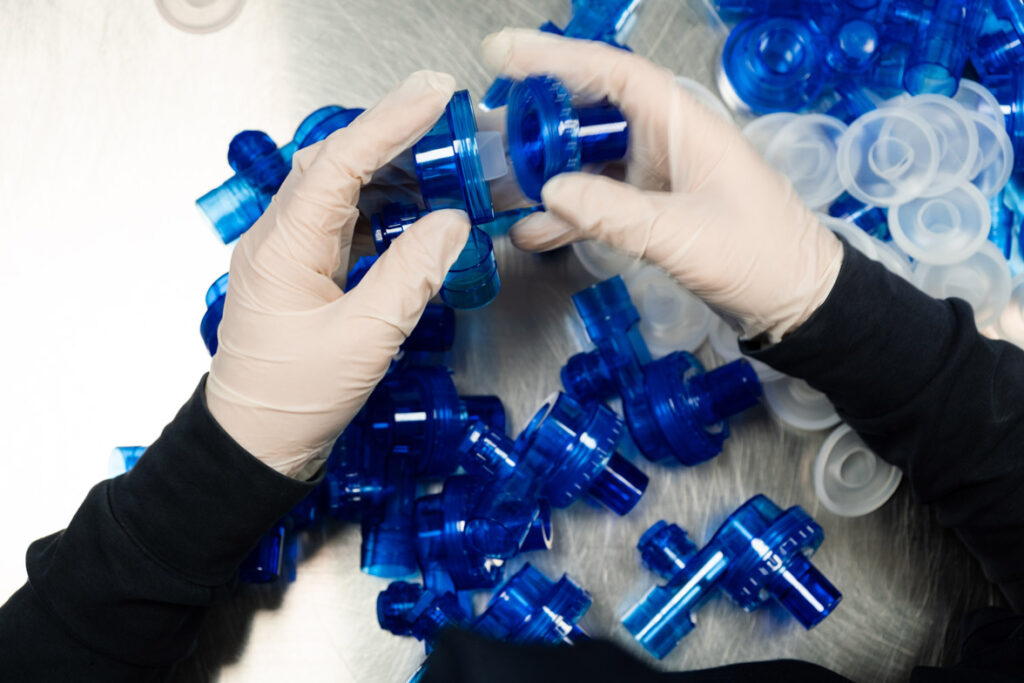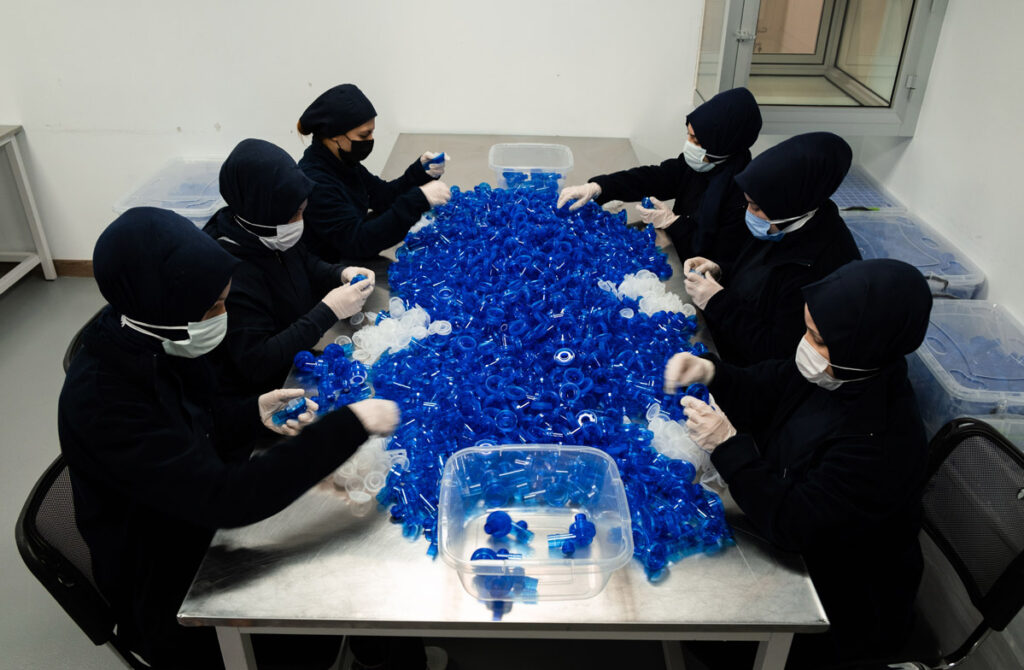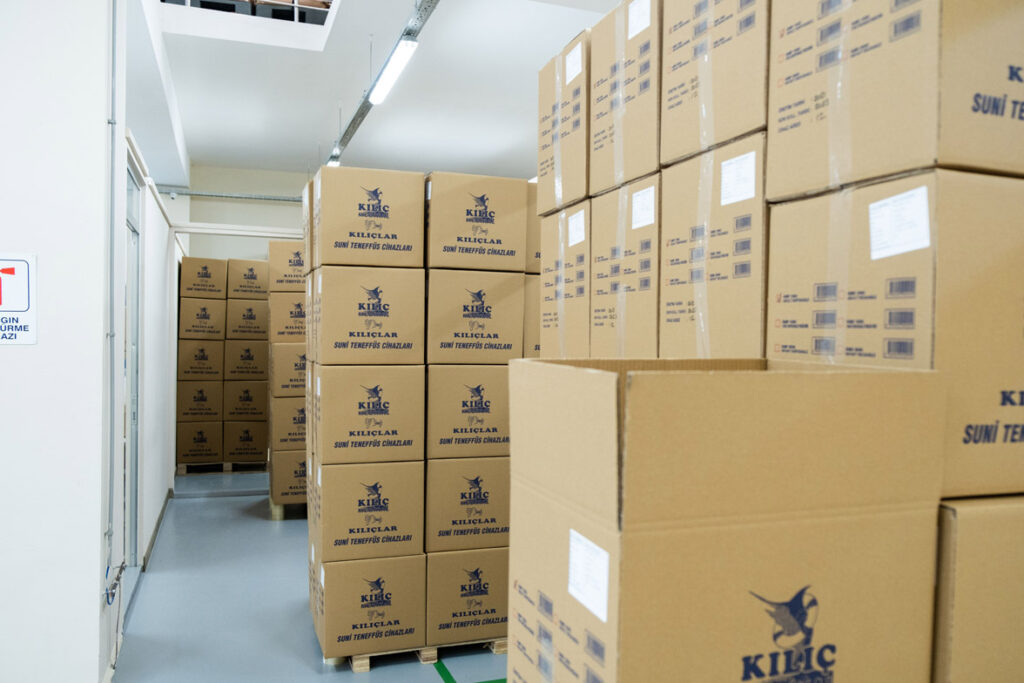 About us
Kılıç Med Medical continue to serve you with the proud of 40 years successful experience at medical sector with the motto of "health first" since 1980.
Beside, our company takes on increase the quality standards with a councieness of the importance of medical sector which has a vital impotance, and using the technology that has more role in our lives day by day with most efficient way.
At this point, Kılıç Med Medikal will continue to create innovative solutions that fits to expectations at medical sector as a domestic producer especially at artificial respiration area.
To create products that has universal outstanding performance and high qualification with the consequence of eligible sectoral analysis of needs and demands.
To be a strong brand with international qualifications, acting with social and environmental awareness to increase our quality, playing role in the success of its stakeholders, adopting the principle of reaching the right product, high quality and stable production at a short time to exist as a developed Turkey in the market.